Shop real butterfly wing earrings: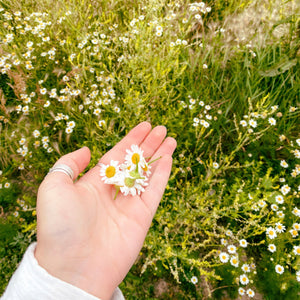 Hand-foraged...
The majority of Cast & Clover botanicals are ethically sourced wildflowers. Many of these flowers are invasive to their environment.
Learn more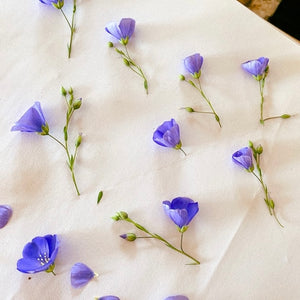 Hand-pressed...
We hand-press all the flowers for up to 2 weeks until they are perfectly dry and flat- perfect for use in our creations!
Hand-made...
I (Maya) hand fabricate and create all of the jewelry, accessories, and decor for Cast & Clover. From my hands to yours <3.
Learn more